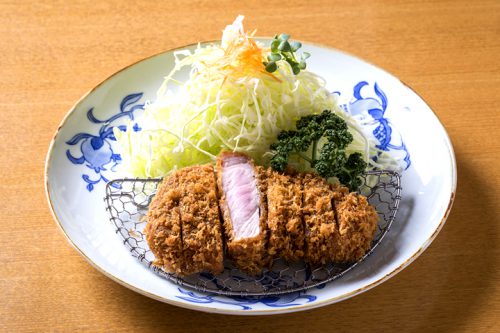 Grand Menu
We provide a variety of set meals including the large, battered shrimp special; the fried fish paste ball special; and the Queen Pork special, which is thickly cut crispy fried pork loins sourced from Gunma Prefecture.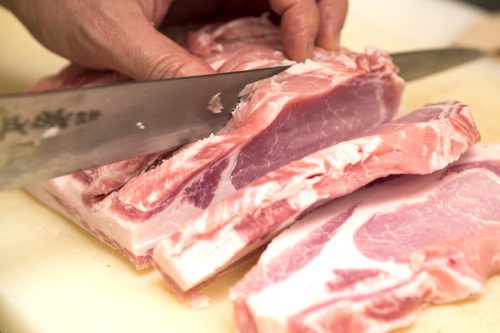 Our Specialties
At Bunjiro, we are very particular about our ingredients.
The pork we use is Queen Pork, sourced from Gunma Prefecture, and the cabbage we offer is harvested in Nagasaki Prefecture.
Read on below as well, as we introduce you to delicious eating.